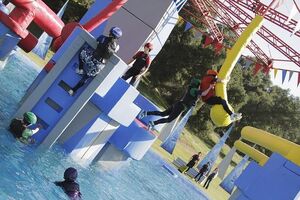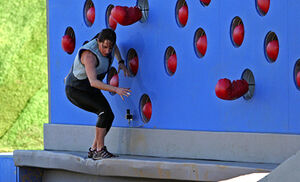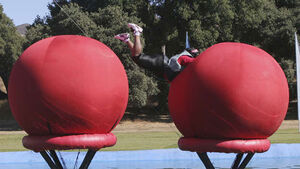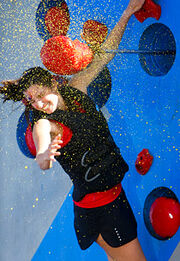 Each week, 24 energetic contestants of all ages, shapes and sizes go head-to-head through four rounds of demanding but hilarious obstacle courses to win the title of "Wipeout Champion" and that $50,000 grand prize. In the end, only one contestant will be victorious. Everyone else will Wipeout!
Wipeout Summer Premiere - Hotties vs. Nerds
Ad blocker interference detected!
Wikia is a free-to-use site that makes money from advertising. We have a modified experience for viewers using ad blockers

Wikia is not accessible if you've made further modifications. Remove the custom ad blocker rule(s) and the page will load as expected.